Reconditioning
Reconditioning

Our Services
FULL DETAIL
$299.99
Complete Interior & Exterior Package Combined
INTERIOR DETAIL
$199.99
Hand Wash
Vacuum
Clean & Dress all Vinyl, Vents, Instrument Panel
Clean & Condition all Leather
Shampoo all Seats, Carpet, and Floor Mats
Clean all Glass
Trunk Detailing
EXTERIOR DETAIL
$169.99
Hand Wash
Clay Bar Treatment
Hand Wax Application
All glass Cleaned
Wheels & Tires Cleaned and Dressed
BASIC DETAIL
$99.99
Hand Wash
Vacuum Seats, Carpets & Floor Mats
Clean all Glass
Wipe Down all SurfacesHAND WASH, DRY & VACUUM $39.99 A LACARTE DETAILING BY ESTIMATE: Pet Hair, Stain Removal, Tree Sap Removal, Engine Bay Clean, Multi Stage Buffing, Clear Car and Machine Polish, Shampoo/Hot Water Extraction, Head Lamp Restoration, Smoke Odor Removal, Pin Striping, UV Damage Restoration, Ceramic Cleaning
Hand wash, dry & vacuum $39.99
A la carte detailing by estimate:
Pet Hair, Stain Removal, Tree Sap Removal, Engine Bay Clean, Multi Stage Buffing, Clear Car and Machine Polish, Shampoo/Hot Water Extraction, Head Lamp Restoration, Smoke Odor Removal, Pin Striping, UV Damage Restoration, Ceramic Cleaning
All MAKES AND MODELS WELCOME!
Gallery
Before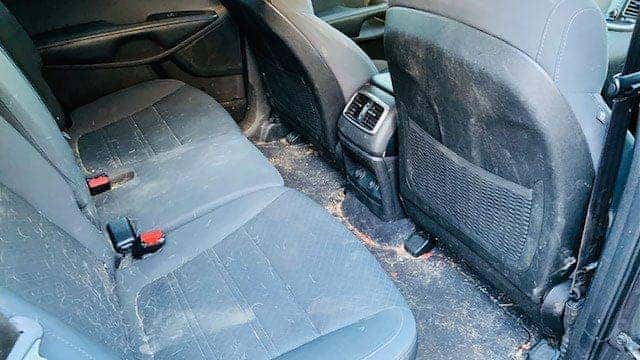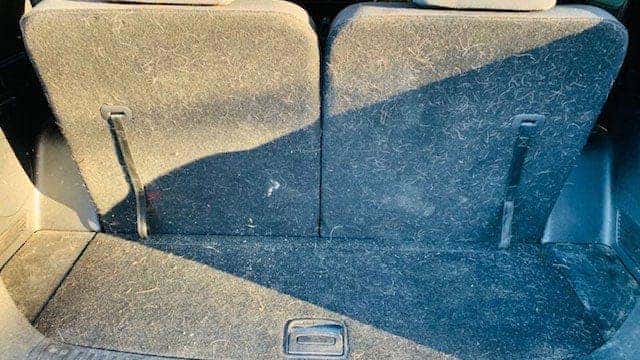 After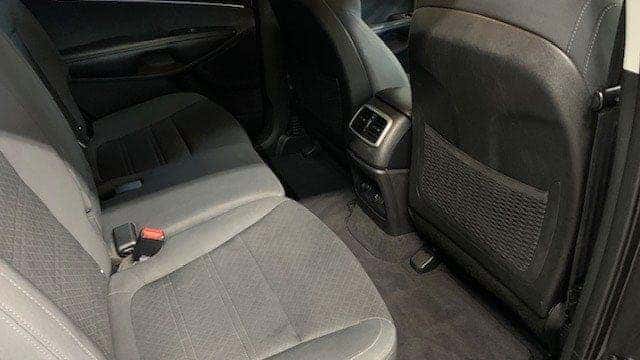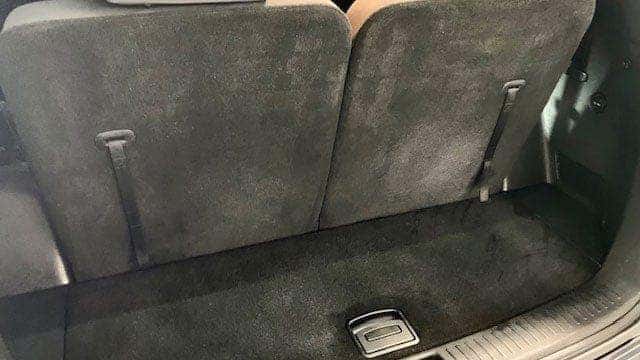 Exterior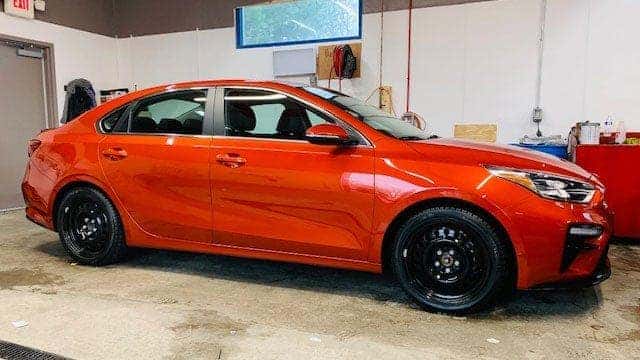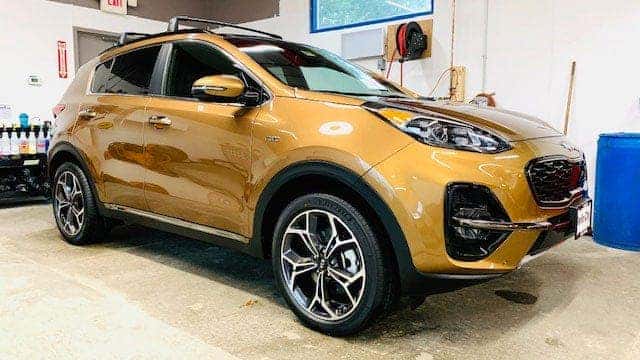 All makes and models welcome!
Berlin City Kia of Vermont ACCESSORIES:
Berlin City Kia offers a wide variety of options when it comes to purchasing your new or used Car, Truck or SUV.
Noxudol Rust Proofing
PermaPlate Protectopm
Molded Mud Guards
Rain Guards
Factory All Weather Floor Mats
Factory Carpeted Mats
Weather Tech Floor Mats
Hood Deflectors
Window Tinting
Pin Striping. Custom Decals
Body Side Moldings
Roof Racks/Cross Bars
Roof Cargo Boxes & Baskets
Heated Seats
Factory Remote Start
After Market Remote Start
Security Systems/Alarms
Custom Wheel & Tire Packages
Lift Kits
Leveling Kits
Running Boards
Brush Guards
Back Racks
Ladder Racks
Caps
Plows
Sanders
Custom Exterior Lighting
Custom Interior Lighting
Fender Flares
Custom Bumpers
Winches
Custom Exhaust
Custom Intake
Trailer Hitch
& more