SPREAD THE LOVE SALES EVENT 2020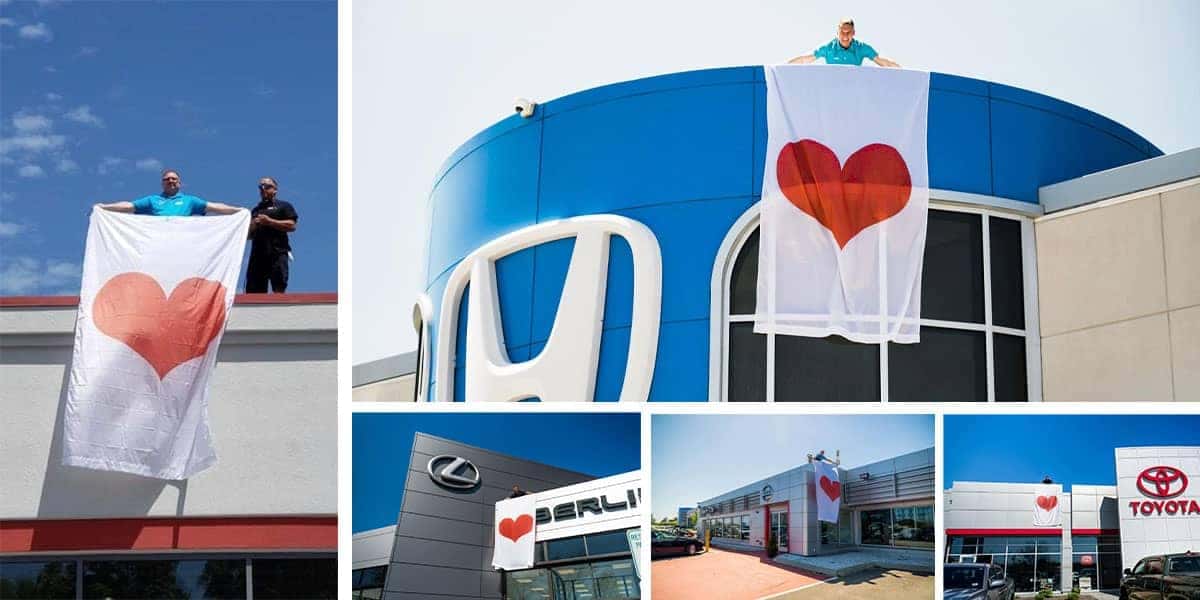 SPREAD THE LOVE SALES EVENT 2020
WILLISTON, VERMONT
AUGUST 17, 2020
At Berlin City we're proud to be part of such a strong, local community and we wanted to help spread the love at a time when it is needed. During the months of May and June we donated a portion of the proceeds of every vehicle sold to help end child hunger in New England.
Thank you to Anore Horton from Hunger Free Vermont for taking the time to talk with us on zoom about their organization and their future steps with our donation.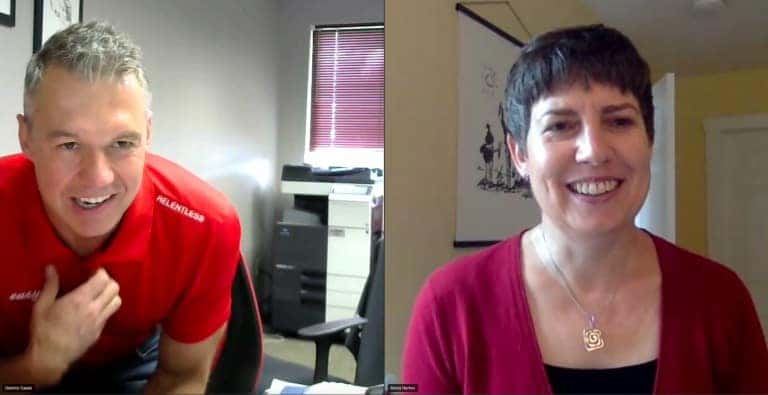 Hunger Free Vermont works to end hunger for all of Vermont, make long-term change, integrate high-impact nutrition cooking education, inspire the public and more!
We are so excited to work with this company and look forward to working together in years to come. Learn more about the organization here: https://www.hungerfreevt.org/strategies-inspiration
If you would like to contribute to Hunger Free Vermont, click here:
https://www.hungerfreevt.org/